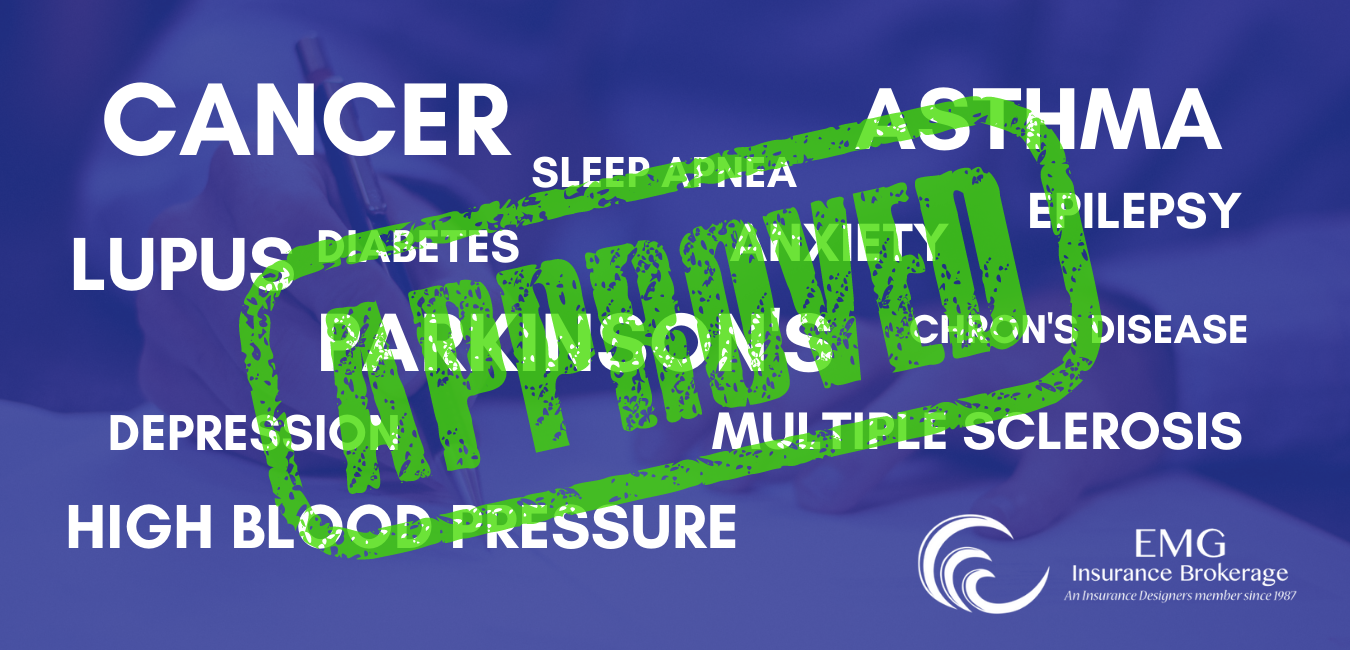 IMPAIRED RISK LIFE INSURANCE
---
Thank you for reaching out to our Impaired Risk team! We appreciate your time and commitment to your clients and their insurance coverage.
Unfortunately, at this time, the Impaired Risk Program is suspended until further notice.
In conjunction with Keith Wagner, our team is in the process of onboarding some great new carriers and options to better serve you and your clients. We hope to relaunch the program by mid-year, 2022. Please know, we are at the mercy of a few carriers and their process of setting up new products for you so the exact date is not determined.
As soon as we know more, we will issue an announcement with relaunch dates. Thank you for your time and understanding. We apologize for the inconvenience and look forward to returning to better server you.
Sincerely, Your Impaired Risk Team at EMG
Please note, email and phone will not be monitored for the remainder of the year due to staffing and the previously mentioned carrier changes. Thank you again for your understanding. We will see you next year!
---
ABOUT EMG INSURANCE BROKERAGE
At EMG Insurance Brokerage we know it is essential for independent advisors to have access to quality products, expert advice and cost effective solutions. Our staff of 35 insurance professionals is committed to excellence at all levels. We keep abreast of the markets and trends and continually update our carrier offerings. We continue to invest in technology and our people because the future we face is here and now..